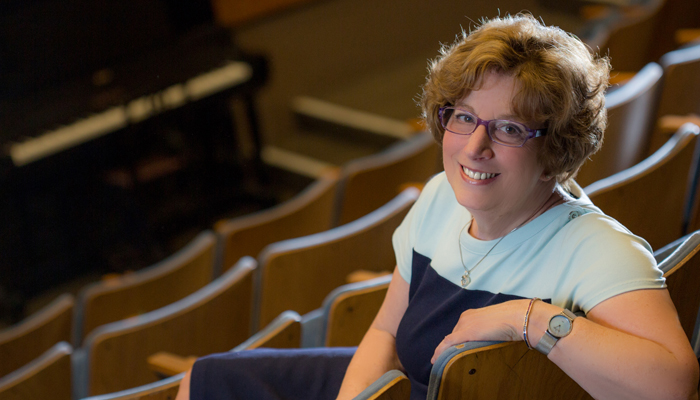 Julie Jaffee Nagel, Ph.D. is a psychologist, psychoanalyst, and musician, who brings her unique combination of experience and education in music and mental health to a nuanced understanding of performance anxiety as well as diverse other psychological problems. A graduate of The Juilliard School, the University of Michigan, and The Michigan Psychoanalytic Institute, she has helped numerous people understand and overcome blocks to creativity, performance anxiety, relationship issues, and self-esteem.
Equally at home on stage, in the consulting room, in presentations to groups of all kinds, and as a mentor, her expertise and warmth is recognized as exceptional. 
Realizing that one size does NOT fit all and that there are no quick and easy "solutions" to complex issues, Dr. Nagel assists individuals and groups in understanding what blocks their personal and professional fulfillment and customizes concrete strategies that offer new perspectives. Examining your attitude and ability from a new perspective can lead to reaching your potential, increased self-confidence, and furthering your career and personal satisfaction.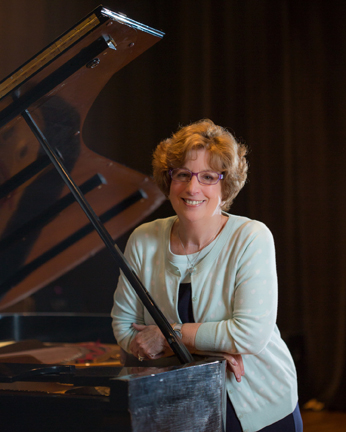 Julie Jaffee Nagel has communication skills beyond the consulting room, speaker's podium, and concert hall. As a writer, she has published in major journals. As a presenter and teacher, she has offered lectures, workshops, presentations, and consultations locally, nationally, and worldwide to professional organizations. She has won prestigious awards for her interdisciplinary work on music and emotion.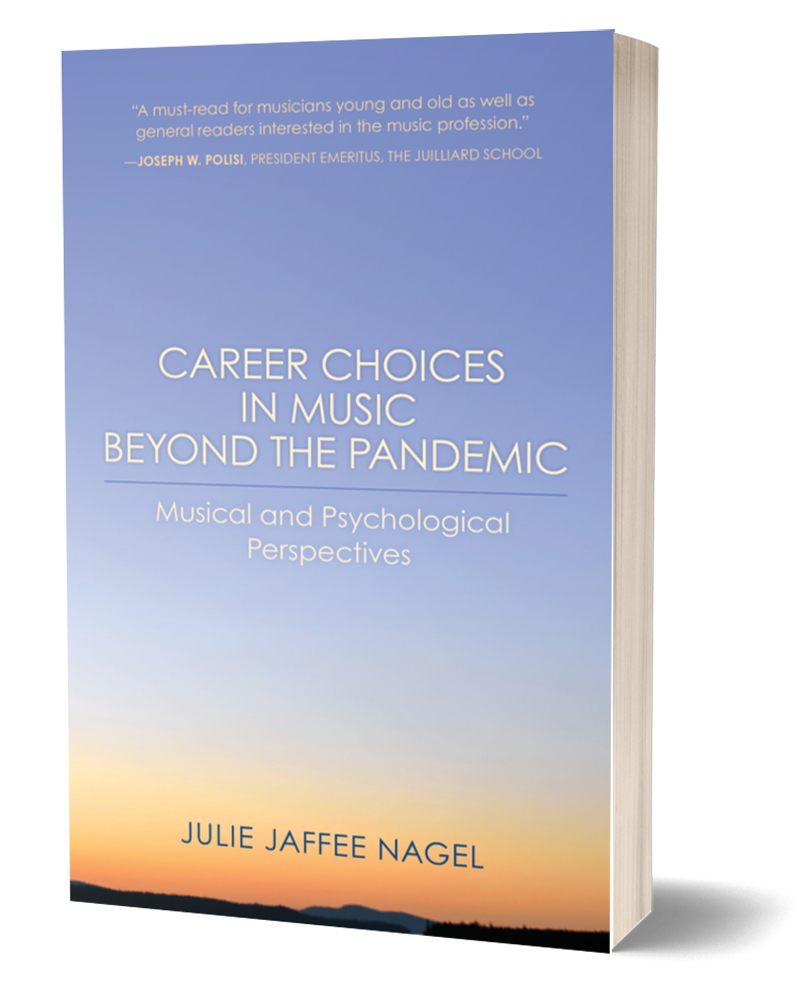 Melodies of the Mind, explores how music touches our feelings and how music and psychological ideas are useful in everyday life. Managing Stage Fright offers questions for thought for music (and other) teachers to use in their work with students and performers.
Her three books are receiving wide acclaim from professionals in the fields of music, psychology, psychoanalysis, education, and mental health.